New manager of Johnstown airport expects extra growth passenger count ticks up all over again | Information
2 min read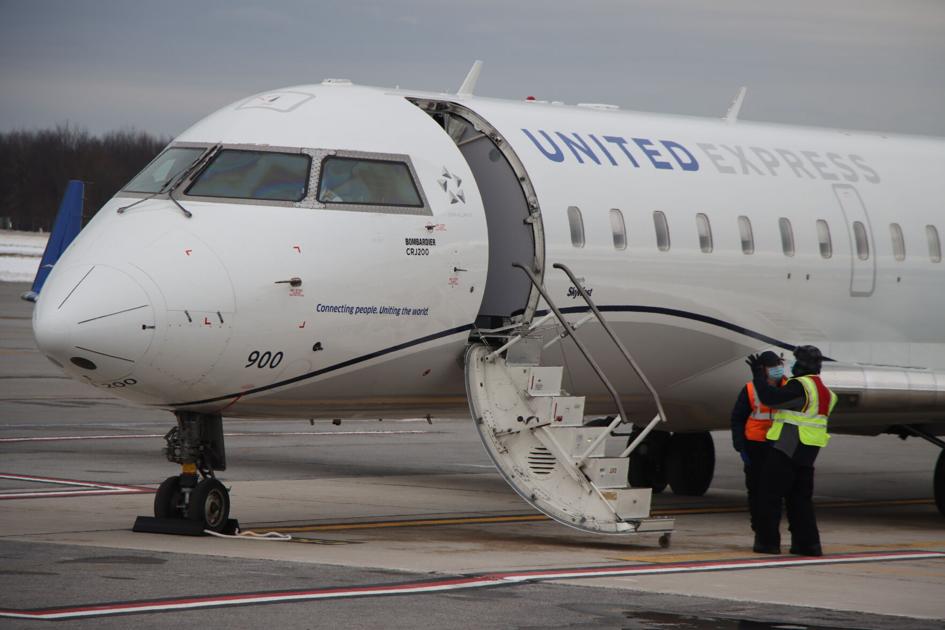 JOHNSTOWN, Pa. – Long-time airport engineer Cory Cree was named the new manager for John Murtha Johnstown-Cambria County Airport on Tuesday.
With passenger counts skyrocketing, progress in business enterprise aviation and new financial improvement chances opening, Cree explained the Richland Township facility is poised for good results.
"Enplanements are on the increase," he claimed. "I see the airport as rising now."
Throughout July, 1,223 travellers bought on business flights at Johnstown – a lot more than any single month because July 2005, when the airport recorded 1,236 enplanements.
In addition to welcoming Cree as manager, the Johnstown-Cambria County Airport Authority on Tuesday voted to authorize the use of about 130 acres of airport property to build a Keystone Prospect Zone. Richland's college board, Richland Township supervisors and Cambria County commissioners earlier agreed to aid the KOZ, which exempts the home from regional authentic estate taxes for 10 decades.
"The KOZ could deliver a large amount of small business to the airport," Cree claimed.
Cree, 47, joined L.R. Kimball & Associates in 2001 and was assigned the Johnstown airport that same calendar year. As the airport engineer, Cree has overseen all new construction and updates at the facility.
"I have a familiarity with the airport that none of the other professionals had," he reported.
Jack Babich, chairman of the authority personnel committee, claimed Cree experienced been interviewed for the position twice right before.
"We could never get to a funding amount to employ the service of Cory," Babich explained.
Cree was hired at a income of $100,000 a year.
He replaces former supervisor Chad Gontkovic, who resigned in Could due to the fact his military services advertising intended he would not have time for the job. Gontkovic had the task for about 15 months, at a wage of $75,000 a yr. The prior supervisor, Thomas Keyes, was in the situation from June 2017 by December 2019 and was hired at $60,000 a calendar year.
Authority Chairman Rick McQuaide mentioned it may have been extra than the funding that retained the previous authority boards from choosing Cree in its place of Keyes or Gontkovic.
"Nobody would like to reduce their engineer," McQuaide stated.
Also at Tuesday's assembly, assistant manager Heather Tomasko was promoted to government assistant supervisor, with a salary to be negotiated. Tomasko has been performing supervisor considering the fact that Gontkovic stepped down.
"I feel that (Cree) and Heather will be a group for a extended time that takes the airport forward," Babich explained. "We are psyched to have Cory."
McQuaide stated Cree's familiarity with airport functions and ongoing assignments will make the transition seamless.
"He's not coming not figuring out what the position is and hoping to figure it out," McQuaide stated.
On Tuesday, Cree introduced Jim Hood, of Kimball, who will consider over as airport engineer.
Randy Griffith is a multimedia reporter for The Tribune-Democrat. He can be attained at 532-5057. Adhere to him on Twitter @PhotoGriffer57.